Headstock Options: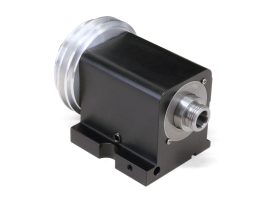 Standard #1 Morse Headstock.
More info…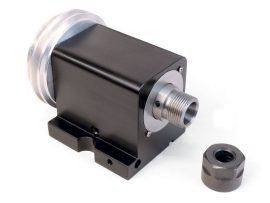 ER-16 Collet Headstock.
More Info…
Software Options:
Available in 3 or 4 axis. If you are not going to use a rotary table now or in the future, select 3 axis. Select 4 axis if you are also buying the accessory package with the rotary table. If you are planning on purchasing a rotary table in the future, select the 4 axis software option.
---