Any existing Sherline mill can be converted to CNC-ready status. CNC-ready means the machine is ready to bolt on stepper motors and apply CNC control to them by means of a system that the user must supply.
Sherline sells a complete CNC system retrofit or an upgrade kit that includes the driver box and stepper motors if you wish to use your own PC.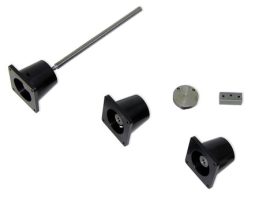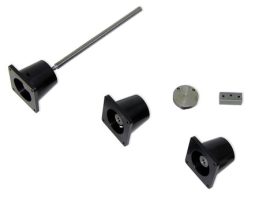 CNC-Ready Mill Upgrade Kits
UPGRADE NOTICE: If you are converting a manual mill to CNC, you will also need to purchase the Mill CNC Z-Axis Backlash Adjustment Kit, see details below.
From:
$

90.50
-
Select options